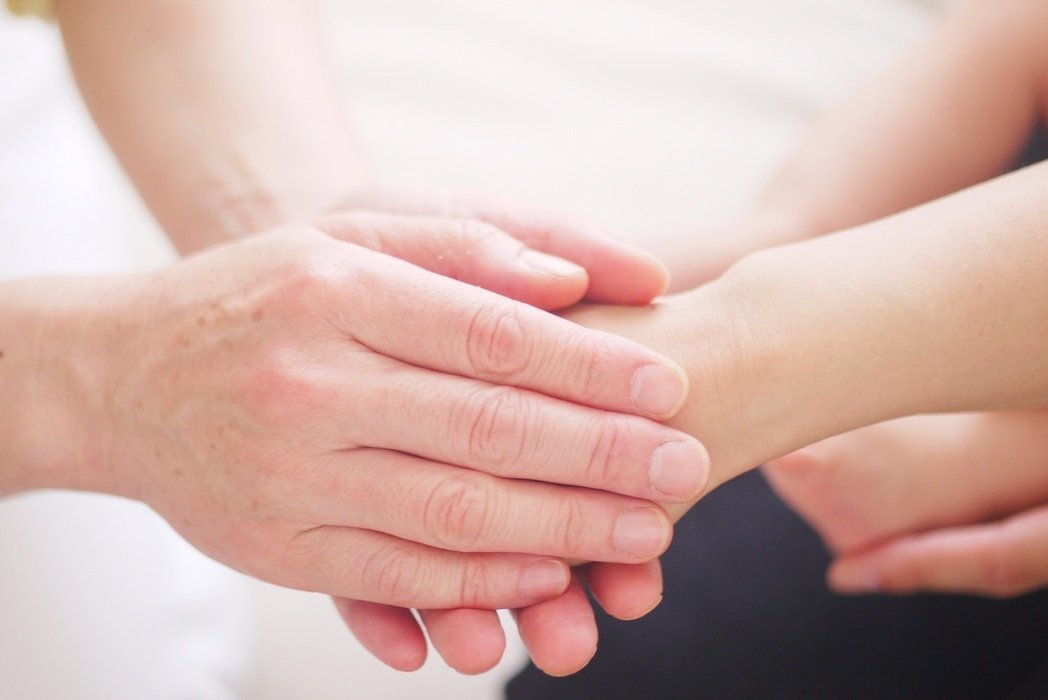 The Antidote to Your Inner Critic
Podcast: Play in new window
Listen: Apple Podcasts | Google Podcasts | Spotify | Pandora | Stitcher | TuneIn | Deezer | RSS | More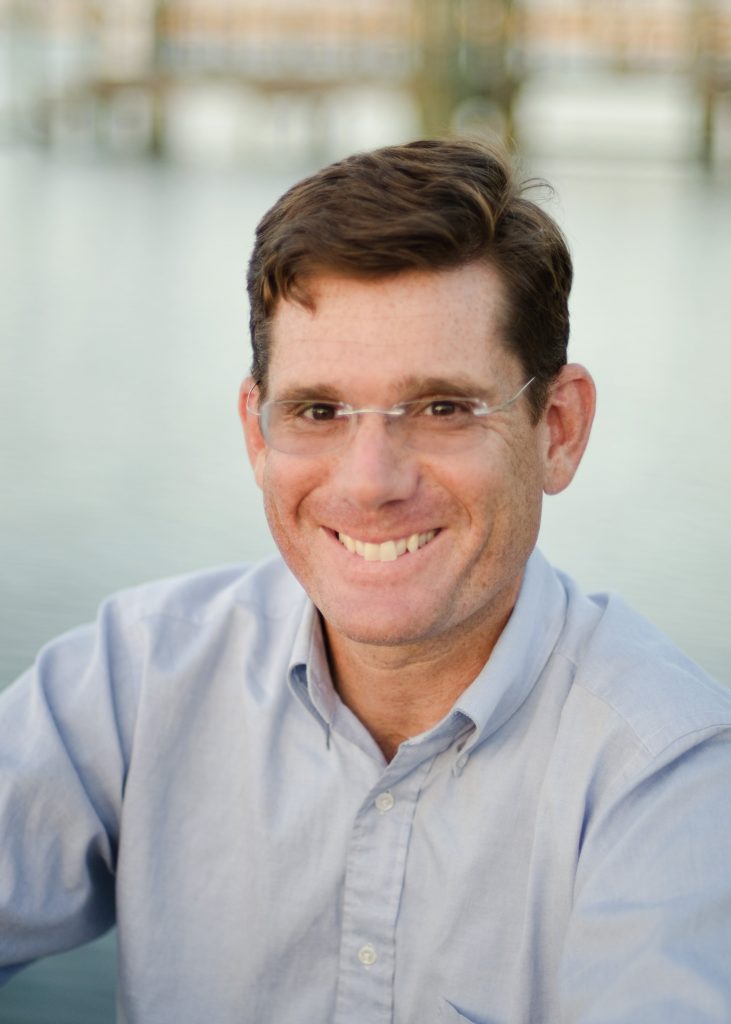 I'm Andrew Chirch, an Interfaith advisor and coach. 99 is a special weekly podcast series where we meet for 9 minutes to regroup, re-center ourselves, and prepare for the work ahead.
Subscribe here to listen on your favorite podcast app, or you can use the player at the top of this post. A transcript is below.
This episode of 99 is bright and happy. Are you ready?
You're not smart enough. If you'd only try harder you'd get ahead. Why did you do such a stupid thing? I told you that being a teacher was a bad idea. You'll never be…
Oh wait. That was my internal critic talking to me… could you hear that too?
Ehem…
This week we're talking about the Forgiver…. From one of the Arabic names for the Divine – Ya Ghaffar.
I'm told that this name shares linguistic roots with beeswax – a substance that gets used as a salve or like a soothing lotion for dried, cracked skin.
If your internal critic is anything like mine, dried and cracked is a pretty good way to describe the effect it can have on me, so I love this notion of an antidote.
What is it about forgiveness that makes it easier for us to forgive someone else than ourselves sometimes… not always?
One book that I often turn to when I'm writing these episodes is called "Physicians of the Heart: A Sufi view of the 99 names of Allah.
About this name, it says that the kind of forgiveness of Al Ghaffar is inexhaustible and repetitive.
Inexhaustible and repetitive.
Exactly like my own criticism – only – better! Thinking about that special beeswax salve that shares the same name is kind of lovely, actually. I remember an old baseball glove I had when I was a kid. When I first got it, it was very hard leather. I spent an entire winter getting it ready for the coming baseball season by oiling it, binding it up tightly with a baseball inside it, and basically massaging it every day to make it soft and conform perfectly to me.
That old saying, "it fits like a glove" – well yeah. After all that care, that glove was soft and moved in just the right way, and it was an extension of ME.
Think about a forgiveness – that you have access to give yourself – that works in this way. No matter how unkind you are to yourself, no matter what you've done, or whatever the regret, wouldn't it be nice to be able to invoke this healing balm?
This poem is often attributed to Rumi:
"Come, come whoever you are…
wanderer, worshiper, lover of leaving.
It doesn't matter.
Ours is not a caravan of despair.
Even if you have broken your vows a hundred times.
Come, yet again come."
How can you NOT be moved by those words? Rumi, or whoever wrote that, was talking about forgiveness and finding your way back to Allah's love.
I'm not here to talk about anyone else's love – I'm talking about your self-love.
Maybe Rumi's meaning and mine are really the same, or maybe not.
But don't forget to be your own biggest fan. I'm fairly certain you are your own biggest critic as well, so it's only fair, right?
Don't be boastful, or fake, or obnoxious. Just be kind. To yourself.
Practice putting forgiveness on the wounds that your own harsh thoughts have caused. Heal the cracks in your soul and allow it to soften until you're comfortable in it. Feel how your soul is really YOU – at the deepest level….. how every thought you have, and fear you have and every action you take shapes you.
Just like that baseball glove, be mindful of what you put on your spirit. Be mindful of how you treat it.
The other day, when I was working at a hospital and was checking in on a family who had a very sick child, I could see how the kiddo was in bad shape, but was the center of attention. This person was the focus of so much love and care, it was astounding.
At the same time, the parents were being so hard on themselves. They blamed themselves for not being able to make it better for their little one. I could just feel the inner critics of both these beautiful, concerned people tearing them apart for their failures.
I can't live anyone's life for them. I can only offer comfort and guidance based on what I know – and in that moment, I know those two parents were feeling nothing but love for their child… I reminded them to breathe. To look at each other and notice the strength and the care and the kindness overflowing from each of them.
I reminded them that they were no good to anyone if they didn't also take care of themselves.
My friend, I don't know what battles you face, or what lies ahead for you. I do know that you are not alone. I know that you are amazing and strong and kind in ways that no one may ever realize, but YOU realize it.
Amid the criticizing you do, remember to also forgive yourself. Do it now, and five minutes from now, and for the rest of your days.
You deserve it.